Been putting this off for over 3 years, It now begins.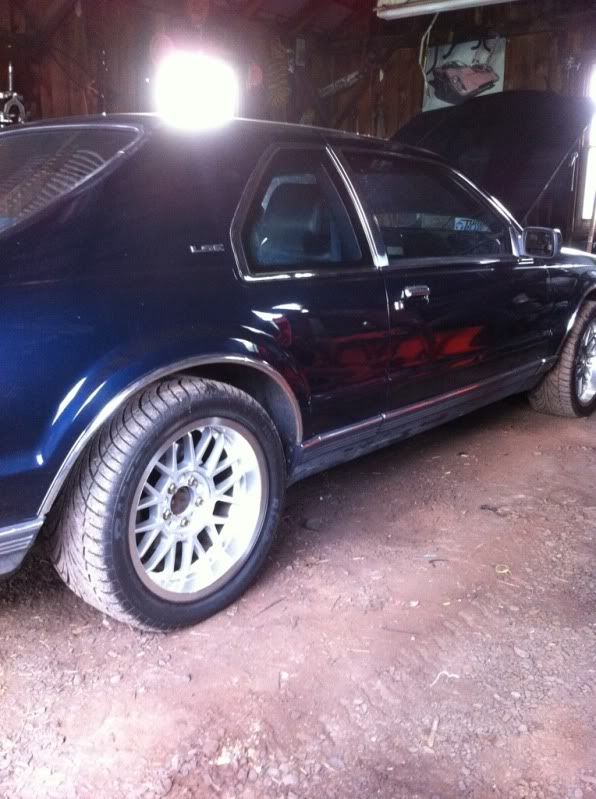 Left side stripped down, only two small rust spots to be fixed and I know of one more on the trunk.. Amazing in PA, but this car never sees winter for the past 18 years and sits in a garage protected from the elements, I'm lucky with only that much rust.
More to come as I go.
1989 Lincoln LSC, Primax 17" wheels, 245-50-17, fronts , 275-50-17 rears, ; unitedexhaust system cat back with magnaflow SS mufflers , FMS stainless headers, stillen rotors, diskbrakesrus powder coated front calipers; MAC cold air intake, Turbo Coupe Front Sway , (GTC #14 body kit, start transformation Sept 2011) , more to come.